 Construction, Renovations, Repairs
Ram Contracting, LLC is here to help you with your residential construction projects, renovations and repairs. With almost 40 years of experience and a network of industry connections, we complete most projects in-house. But if we determine that we can save you money on a small project by referring you directly to one of our seasoned subcontractors, we'll do that for you. We want to earn your business for years to come.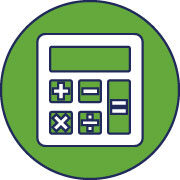 Free Estimates
We don't think customers should have to pay for estimates. That's why our estimates are free. We welcome the opportunity to meet with you about your project, to answer your questions, and to present you with a fair proposal.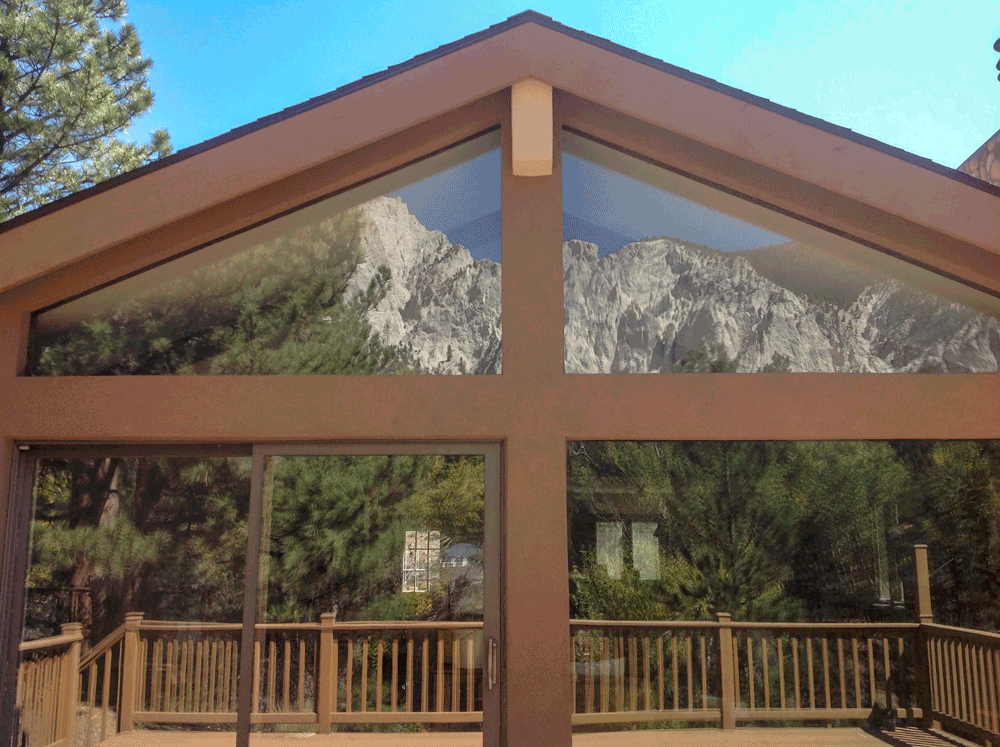 Construction and Renovations
Residential construction and renovations are right in our wheelhouse. To see some of our work, take a look at our Portfolio, and specifically check out the Cabin Exterior Renovations entry.
Roofing
You'll find a small sampling of homes that we've reroofed in our Portfolio. See the three entries titled Larger Residential Reroof Project, Miscellaneous Reroof Projects, and Mansard Reroof Project. GAF, CertainTeed, Owens Corning, Tamko and Pabco are only a few of the manufacturers whose roofing products we offer to our customers.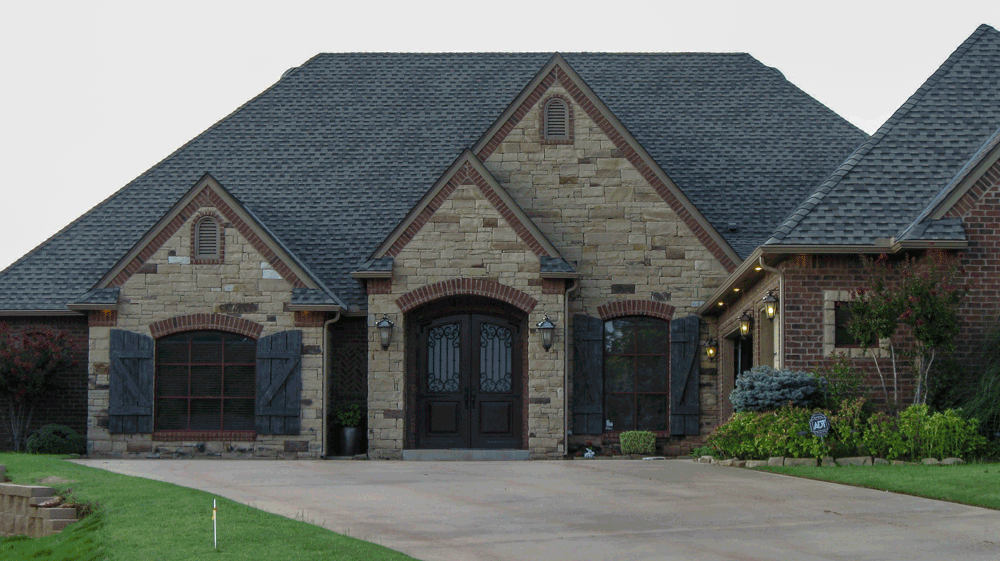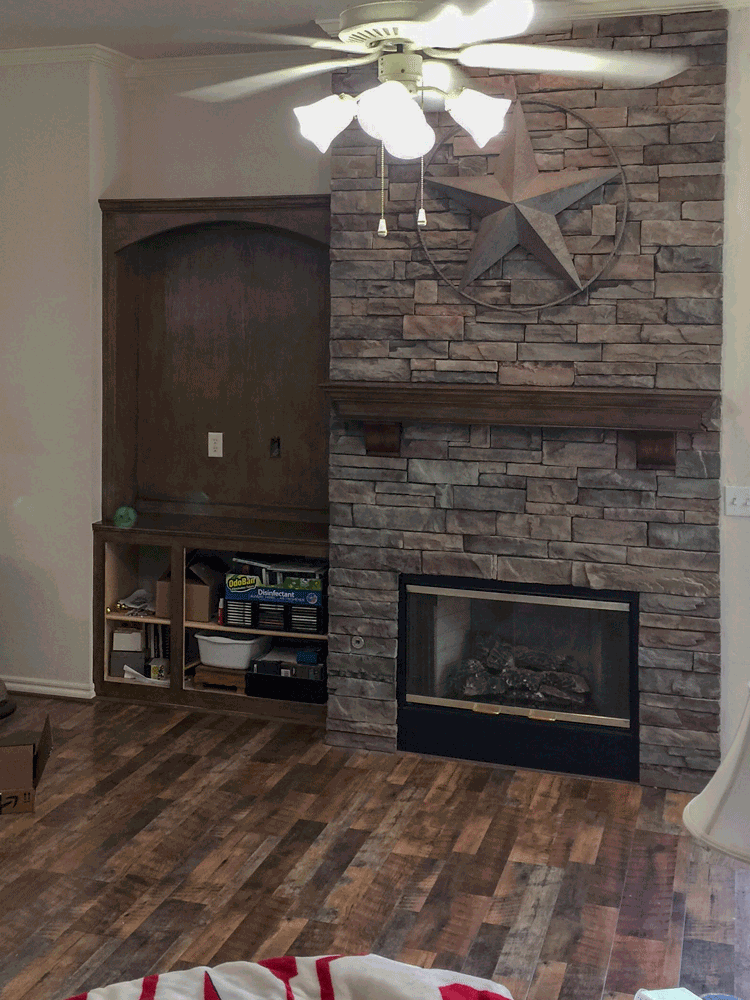 Repairs and Other Miscellaneous Services
We do flooring, fencing, cabinetry, cabinet refinishing, countertops, masonry, painting, water damage repair, and more. Samples of some our work can be viewed in our Portfolio. If you need assistance with a project at your home, please reach out to us. We'll be glad to help.
Next Step…
Do you have Questions or Comments? Or would you like to Request an Estimate? Please click the green button to send us a message or to access our other Contact Information.